Hello! We've been camping in Cape Cod and got back Saturday. It was a great experience. We got to go biking and kayaking!
Here's the latest on France:
For this post, I wanted to show some pictures of buildings in France.
They look way different than the buildings here!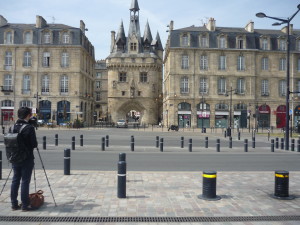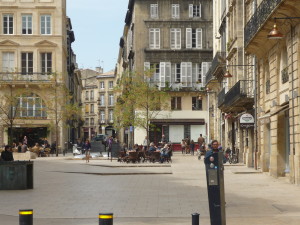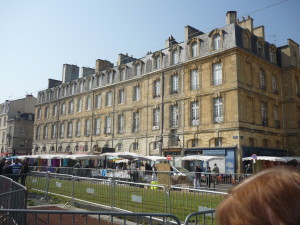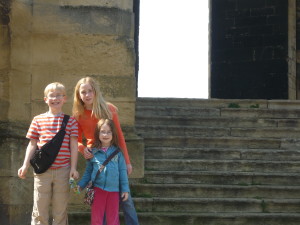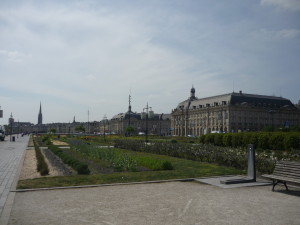 The architecture in France is really beautiful. The French language is pretty, too.
Thanks for reading! Check in for another update.